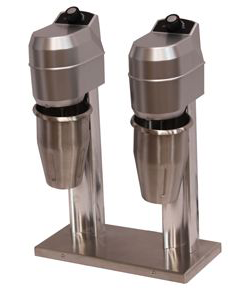 Enquire NOW
1 HeadMilkshake Machine
The rental amount for one day is R500 and includes 2 x 5L milkshake with 3 flavours. Lots of flavours available. Cups and straws also available. Also the original milkshake glases for hire.
Please contact us for more info.
There's nothing like a burger & chips with a milkshake to go with it! Do you love your roadhouse or Wimpy milkshake? Then you will love having this machine at your next event or party. There is a lot of flavours to choose from. Add something unick to your fucntion!